FIND OUT IF YOU QUALIFY
Schedule your free in-home, no-obligation quote today.
GreenON Rebates for High-Performance Windows
Protect your home from the outside elements with rebates for select high-performance windows for your home. A well-insulated home keeps the temperature of any room the way you like it while helping to reduce heating and cooling costs and shrink your home's carbon footprint.
Who Can Participate
Using participating contractors, Ontario residents who live in a detached home, townhome or semi can take part in GreenON Rebates. If you rent, you must have the written permission of the landlord.
---
What You Get
Windows
Get $500/window up to $5,000 when you upgrade to select high-performance windows. High-performance windows are designed to reduce energy loss; condensation and outdoor noise helping you save on heating and cooling costs and increasing your home's resale value. Note that the rebate applies for each rough opening – so bay or bow windows with more than one glass unit qualify for one rebate.
---
How it Works
Upgrading your home is made easy. Work with us at Total Home Windows and Doors to purchase and install Energy Star Most Efficient 2017 windows. We will submit your rebate application on your behalf. After the windows have been installed, review your application and submit your proof of purchase to the Green Ontario Fund and you will receive your rebate approximately within 4-8 weeks.
For read full Terms and Conditions
click here
.
---
We are Proud of Our Work and Reputation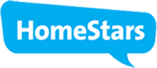 "We just wanted to let you know that Dimitry's Crew excellent customer service skills, as well as professional behavior well exceeded our expectations. Small gesture like sending one of the crew members early so we could make our doctor's appointment was completely unexpected but greatly appreciated! We were very satisfied with every step of the process and looking forward to providing you with many positive references. Thank you!"

"Paul and I would like to thank you so much for all your help with choosing our windows and doors for our new home. We appreciate your extra time and care you took with us until we were absolutely confident with our choices."

"Hi Ann, just wanted to thank you for the wonderful windows. The flowers on them look great. The installers did a fantastic job as well"
Visit our showroom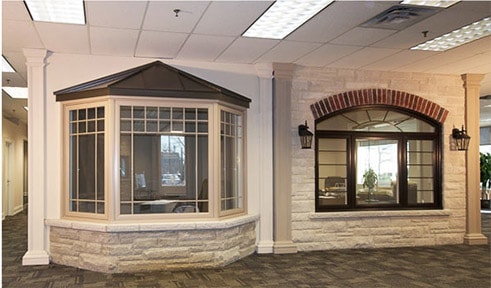 Book Your In-home Free Consultation Now
Book Now
Copyright 2018 Total Home — Windows and Doors | All Rights Reserved | Internet Marketing by
SEORepublic.com
|