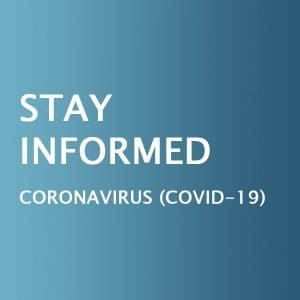 Total Home Windows and Doors is fully committed to ensure the safety of all our customers and employees. Understanding the threat of the COVID-19 outbreak, we are implementing new safety policies to ensure the health and well-being of our customers and team members.
We are constantly monitoring the situation and enforcing the recommendations and orders of Canadian public health officials. The health of our customers and team members is our top priority. Any in-person interactions shall take extra precautions such as:
– Implementing mandatory workplace hygiene and sanitation protocols. Hand washing with soap and hand sanitizing are required upon arrival, frequently during the day, and prior to departure.
– Applying social distancing to keep everyone one-two meters apart, avoiding handshakes and limiting any personal contact. All shared equipment and materials to be cleaned with disinfectant wipes before and after use.
– All installers are required to properly wash their hands with soap upon arrival at a client's home or to use a hand sanitizer to disinfect their hands.
We continue to fully operate and to provide service to our customers:
VIRTUAL APPOINTMENTS can be scheduled to discuss your window or door replacement needs.
SHOWROOMS will be open by appointment only, pursuant to provincial and federal health mandates.
IN-HOME APPOINTMENTS are available in all locations. We will be running in-home consultations taking extra precautions by limiting personal contact and following the social distancing guidelines of the public health officials.
DELIVERY AND INSTALLATION will continue according to the regular schedule as it is permitted by the provincial and federal government most recent mandates. If there are any impacts to our production schedules or delivery timelines, we will inform our customers as soon as possible. We will reschedule installations to the customers who request to postpone.
Thank you for your support and understanding during this highly uncertain situation as we at Total Home Windows and Doors make every effort to support and protect our customers and team members.
MEET OUR PROFESSIONALS BY BOOKING VIDEO CONSULTATION
or contact us at 416 661-6666 | 1-855-550-0610