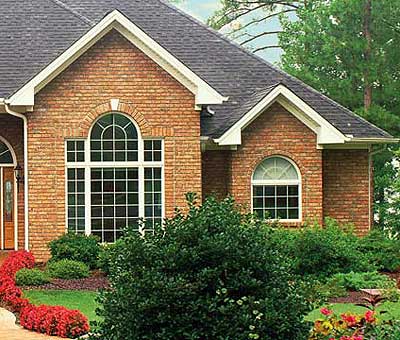 Oshawa is a scenic community right on the shore of Lake Ontario. If you're a homeowner in Oshawa, you can look out your windows and see beautiful views of the lake, the autumn scenery or the winter wonderland that appears each season. Without the right windows, your view will be marred, and that winter wonderland will seem more like a frigid tundra when the winds are seeping through leaks around your windows.
Total Home Windows and Doors offers the vinyl windows and replacement windows you need to create a cozy hideaway from which to enjoy a clear, warm view of all that Lake Ontario has to offer.
Our vinyl windows help to improve the energy efficiency of your home, keeping warm air out during the summer and inside during the winter. You'll pay lower heating and cooling costs all year round, and you'll improve your comfort in your home.
Our replacement windows come in a large selection of styles, sizes and finishes, so you can find something that will complement your home or make it look more beautiful than you even knew possible. One of our professional consultants can help you choose the right windows to create the decor you want while also meeting your home's needs.
At Total Home Windows and Doors, we don't just offer beautiful replacement windows; we also pride ourselves on offering some of the best service and the lowest prices. In fact, we will beat the written estimate of any other windows company by at least 5 percent, and we'll make sure you get better service at the same time. It is our goal to exceed your expectations each time.
If you are ready for a windows replacement in your Oshawa home call us today to find out how we can transform your space and do it on a budget you can afford.
All of our products are fully guaranteed, with an industry leading warranty.