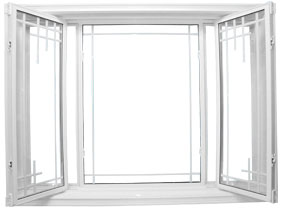 The End Vent Sliders are a popular option selected when a windows opening is wider than 72″ inches, but a sliding option is desired. When the expansive, open ended design is desired, but the physical size is far too large, the End Vent Slider is the most effective alternative available.
It is the window of choice for new construction projects, when builders are looking for the Casement window look with a more economical price. The End Vent Slider has operating sashes at both ends of the window, which can conveniently tilt at the user's comfort.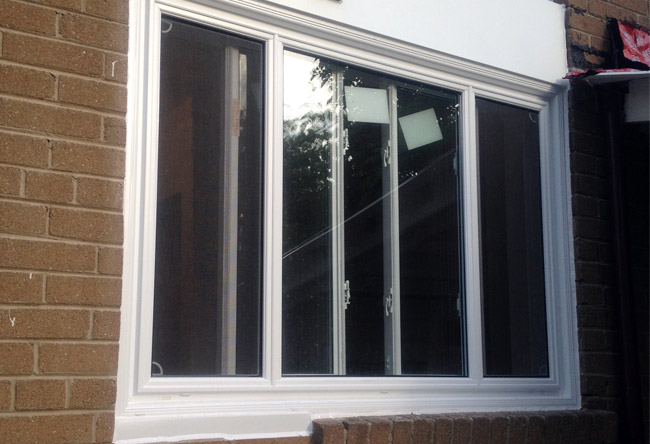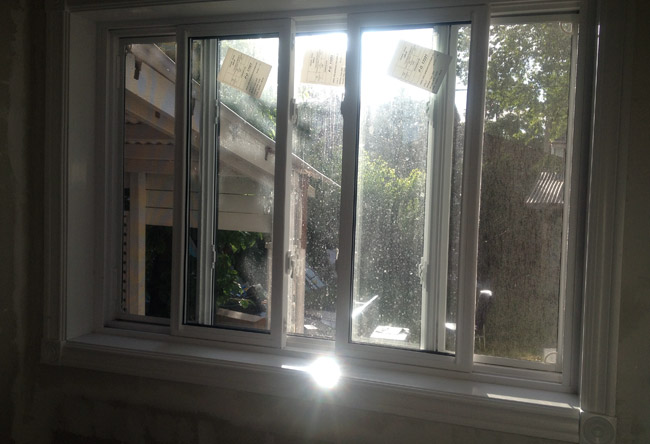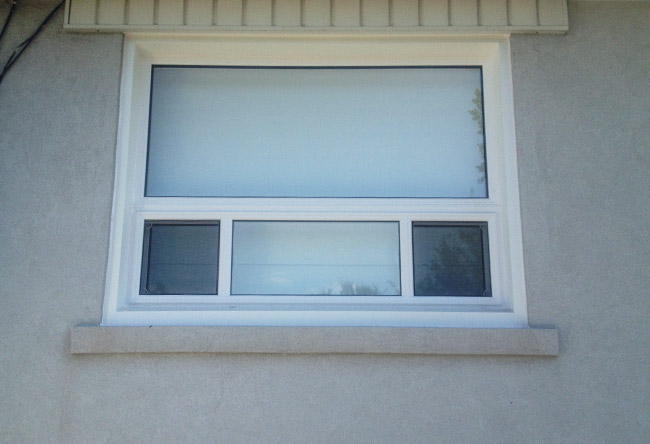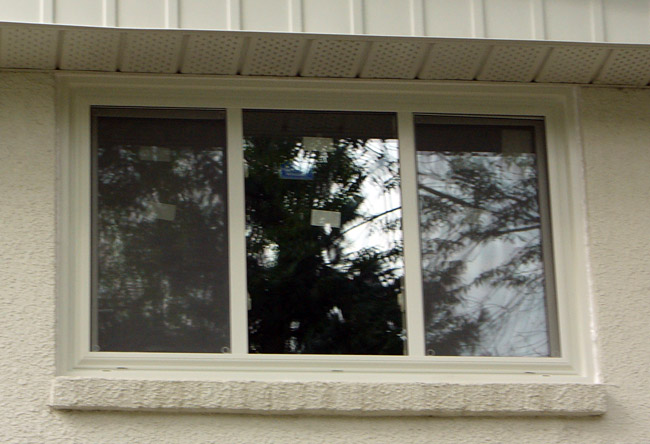 FEATURES
Multichamber Windows.These windows are made from an exclusive, 100% uPVC powder compound that is entirely lead-free. This special compound gives the system a better resistance to impact and discoloration. The windows are maintenance-free and will not crack, blister or warp. Learn more>>>.
Triple Glazed Argon
3mmClr/ Argon90 / 3mmLowE
LOF S#3,5
Overall U-Value: 1.54
SHGC (Solar Heat Gain Coefficient): 0.47
Visual Transmittance: 0.49
Energy Rating: 29

Double Glazed Argon
4mmClr/ Argon 90/ 4mmLowE
LOF S#3
Overall U-Value: 1.77
SHGC (Solar Heat Gain Coefficient): 0.53
Visual Transmittance: 0.55
Energy Rating: 29
Triple Glazed Krypton
3mmClr/ Krypton90/ 3mm LowE
LOF S#3, 5
Overall U-Value: 1.28
SHGC (Solar Heat Gain Coefficient): 0.45
Visual Transmittance: 0.47
Energy Rating: 36