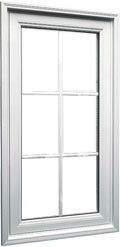 The Picture Windows are a uniquely exciting addition that can shine new life into any room. Bringing large versatility to the table with customizable frame shapes, Picture Windows can help make your design visions a beautiful reality.
The models seamlessly blend with our fixed, casement, double-hung or side-slider windows, but also make a sensational stand-alone piece.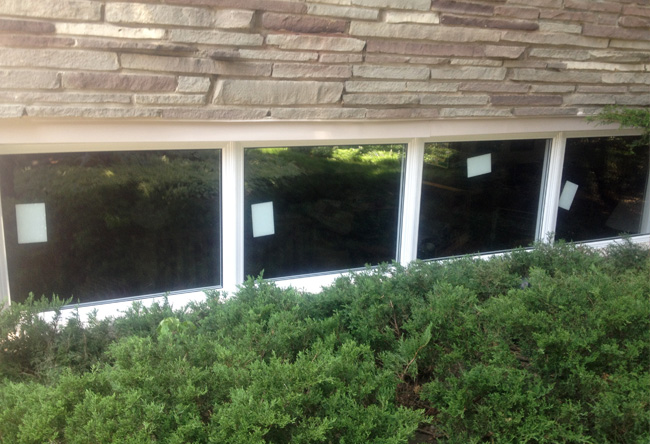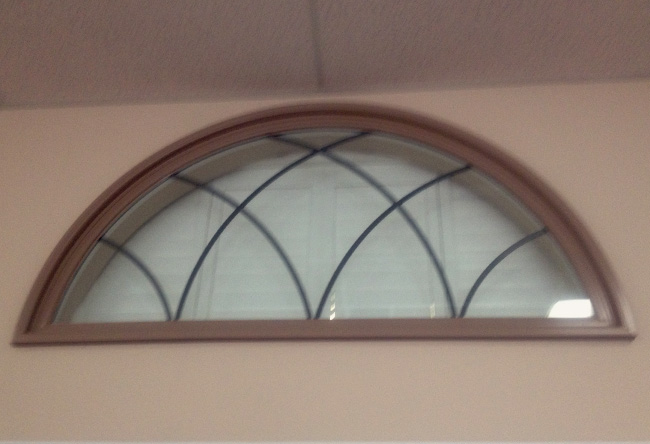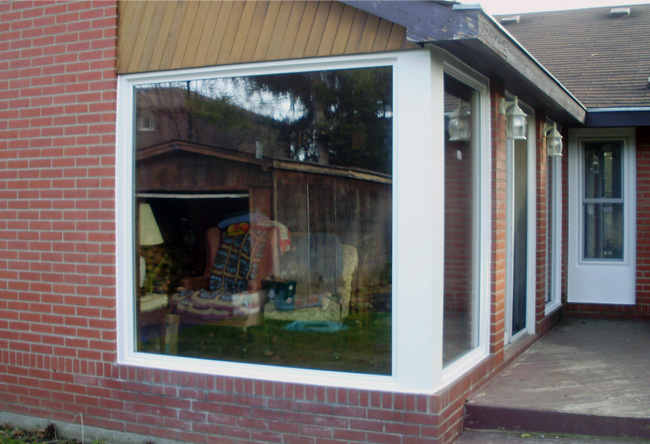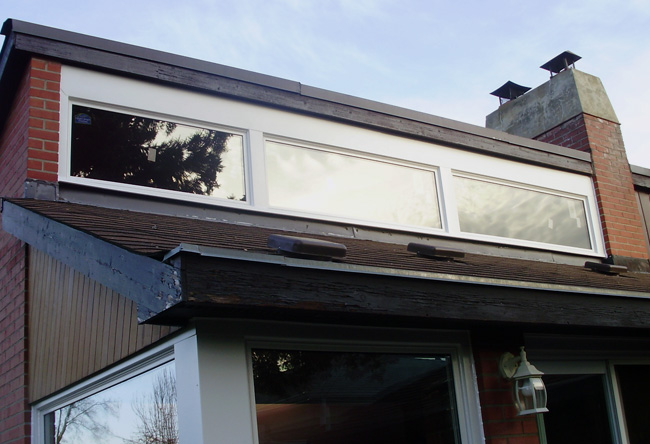 FEATURES
Multichamber Windows.These windows are made from an exclusive, 100% uPVC powder compound that is entirely lead-free. This special compound gives the system a better resistance to impact and discoloration. The windows are maintenance-free and will not crack, blister or warp. Learn more>>>.
Triple Glazed Argon
3mmClr/ Argon90 / 3mm LowE
LOF S#3,5
Overall U-Value: 1.43
SHGC (Solar Heat Gain Coefficient): 0.38
Visual Transmittance: 0.40
Energy Rating: 31

Double Glazed Argon
4mmClr/ Argon 90/ 4mm LowE
LOF S#3
Overall U-Value: 1.62
SHGC (Solar Heat Gain Coefficient): 0.45
Visual Transmittance: 0.47
Energy Rating: 31
Triple Glazed Krypton
3mmClr/ Krypton90/ 3mm LowE
LOF S#3,5
Overall U-Value: 1.22
SHGC (Solar Heat Gain Coefficient): 0.40
Visual Transmittance: 0.41
Energy Rating: 36