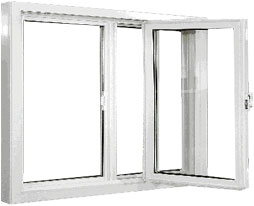 The most practical and affordable window style out there, the Single Slider Window effortlessly matches elegance with energy efficiency. Petite, and subtle, the Single Slider can add a bright, refreshing aura to any room of any style.
Every Single Slider comes with our innovative Insta-Lok shoe, exactly like our Double Slider. This lets the sash smoothly glide the full length of the window; making access to the exterior and cleaning literally a breeze. Each Single Slider comes with a half screen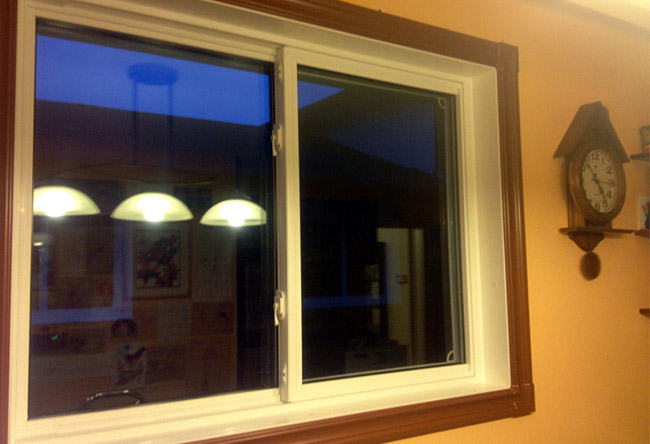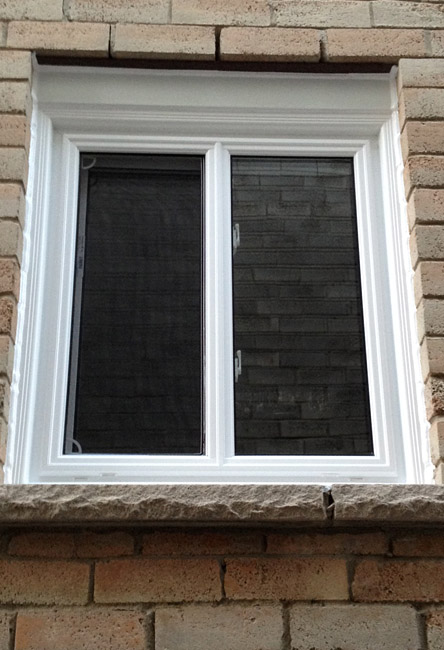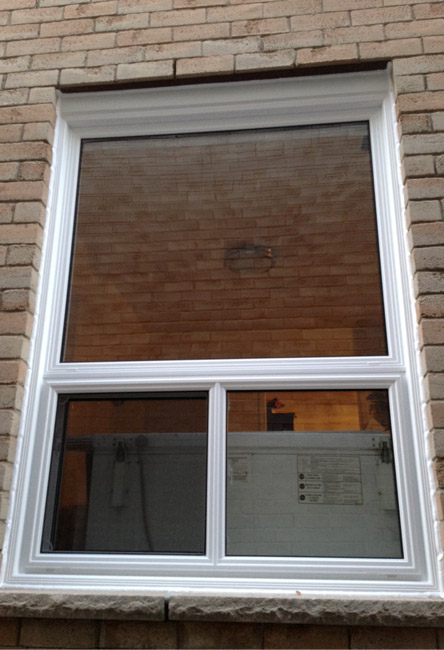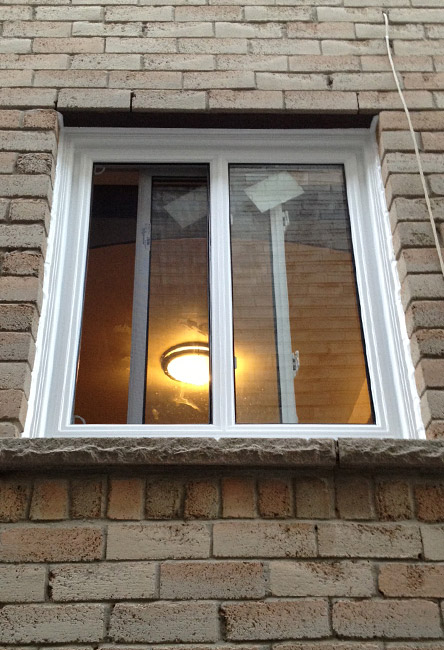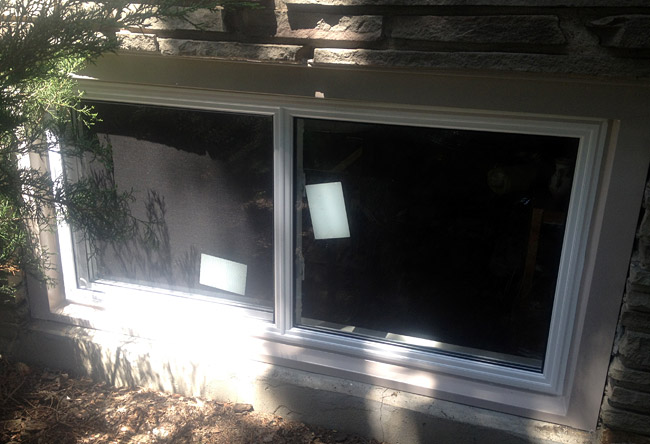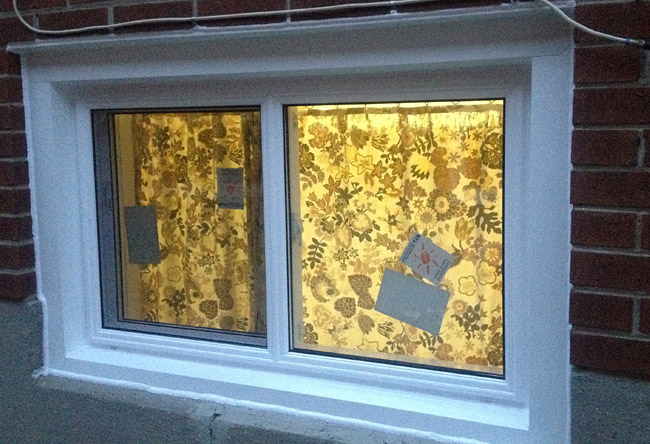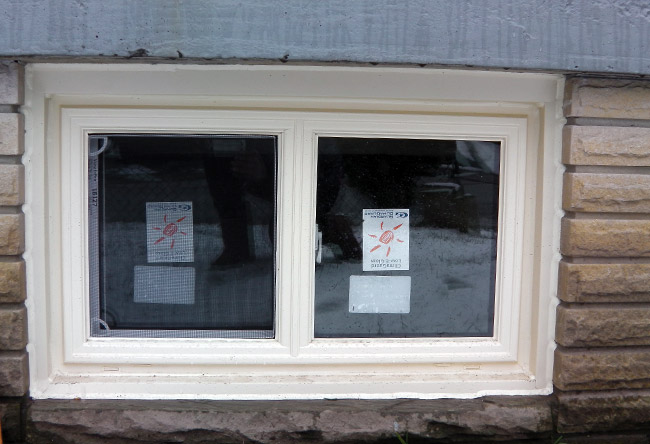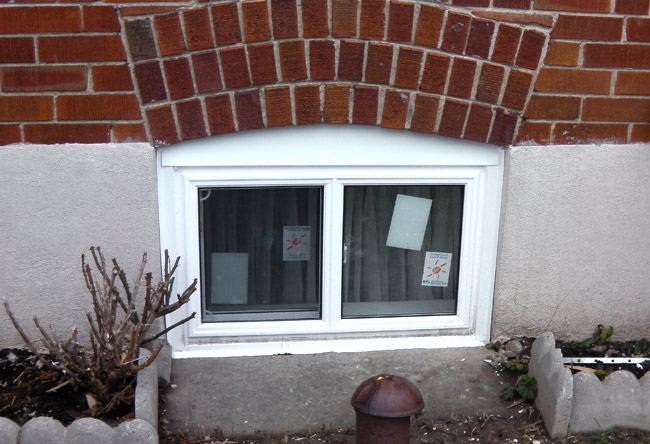 FEATURES
Multichamber Windows.These windows are made from an exclusive, 100% uPVC powder compound that is entirely lead-free. This special compound gives the system a better resistance to impact and discoloration. The windows are maintenance-free and will not crack, blister or warp. Learn more>>>.
Triple Glazed Argon
Triple Glazed Argon
3mmClr/ Argon90 / 3mm LowE
LOF S#3,5
Overall U-Value: 1.54
SHGC (Solar Heat Gain Coefficient): 0.47
Visual Transmittance: 0.49
Energy Rating: 32

Triple Glazed Argon
3mmClr/ Argon90 / 3mm LowE
LOF S#3,5
Overall U-Value: 1.54
SHGC (Solar Heat Gain Coefficient): 0.47
Visual Transmittance: 0.49
Energy Rating: 32
Energy Rating:31
Triple Glazed Krypton
3mmClr/ Krypton90/ 3mm LowE
LOF S#3,5
Overall U-Value: 1.26
SHGC (Solar Heat Gain Coefficient): 0.47
Visual Transmittance: 0.49
Energy Rating: 38