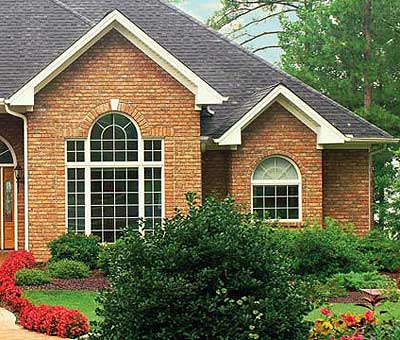 Pickering Vinyl Window Replacements
Pickering is a beautiful community on the southern coast of Ontario. The city attracts a lot of tourists each year and has a booming real estate market. When investing in real estate in Pickering, it is important that you keep your home updated and in the best shape possible over the years.
At Total Home Windows and Doors, you can buy the highest quality replacement windows to upgrade your home's look and performance. Whether you have purchased an aging home that you want to renovate or you have lived in your home for a long time and need an update, our windows can help you get the results you need.
Vinyl windows provide many benefits for your home. Their design and materials create more powerful insulation for your home, helping you to lower your energy costs and to create a more consistent internal temperature. Not only will you save a lot of money, but you'll also create a better quality of life in your home.
Vinyl windows don't just improve your home's performance. They can also improve the look. They come in a wide variety of styles that can help you achieve any design you are trying to achieve. Replacing your windows can create a bigger impact than you think on the look of your home, both inside and outside.
We vow to offer the lowest prices on replacement windows in Pickering. If you get a lower offer from another windows company, bring it to us and we'll beat it by at least 5 percent. With our exceptional service and our lifetime product warranty, that's a deal you can't beat.
Contact us today to start choosing the replacement windows your home needs. Our consultants will help you find the perfect windows for your home while also meeting your budget.
All of our products are fully guaranteed, with an industry leading warranty.