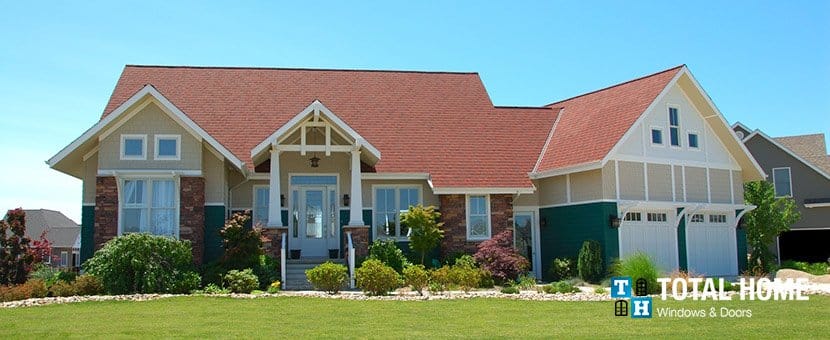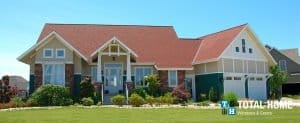 Vinyl windows Brampton are an excellent choice for your home renovations. They can give your home an updated and stylish look. And as well, they can help reduce your energy bills as they are extremely energy efficient. If you think about it, they will pay for themselves with all of the money you will save on utility costs over the years!
Advantages of Vinyl Windows Brampton
Compared to wooden and aluminium doors, vinyl windows are more cost effective. However, a lot of homeowners do not know the advantages of vinyl replacement windows in Brampton. Instead, they opt for other types of windows as they are not aware of the many benefits of vinyl windows.
In order to gain understanding of the advantage of vinyl windows, it is important to know a little about their design. Following are some of the features and components of doors and windows Brampton.
Windows Brampton:
Accessories
Some of the components that make up windows Brampton include linkages, couplings, brackets, hinges, etc. These elements are necessary in order to open and close your windows in different ways. Usually windows are operated by one handle.
In an average lifetime windows are opened and closed well over 50,000 times so it is important that these components are designed of quality materials. As well, it is important to choose the right accessors for the style of windows and your specific needs for your windows replacements You can discuss the specifics with your windows retailer to ensure that you are getting the best accessories for your replacement windows.
Glass
The type of glass you select for your windows can greatly affect their efficiency. As well, they need to be in compliance with certain guidelines and technologies. You can opt for double or triple paned glass units that have inert gases between the panes. This will help increase their level of energy efficiency. Quality vinyl windows will prevent cold air from entering your home during the winter and hot air during the summer. As well, they can help condensation from forming on your windows. It is better to invest in quality glass units than to cut corners to save money.
PVC Profile
The main component of vinyl windows is the PVC profile or Polyvinyl chloride. It is important to use a high quality PVC profiles as this will prolong the lifespan of your windows.  As well, it aids in insulation as well as overall appearance and structure. Sturdy PVC profile will increase the strength and durability of your windows.
Sealer
Sealer is manufactured of either silicone, rubber or caoutchouc. The properties of the window sealer such as flexibility, softness and ability to withstand harsh weather conditions will help ensure that the windows are properly insulated. Sealers are installed on both sides of the edge of the window as well as the junction in between the leaf and the window frame.
Additional Advantages of Replacement Windows Brampton
Noise Reduction
If you live in area that is particularly noisy, you can rest assured that your vinyl windows and doors  can help reduce noise pollution. The sturdy properties of the glass as well as the other elements of the windows Brampton are designed to reduce noise infiltration by as much as 30 decibels.
Easy Operation
The components on vinyl windows are designed to ensure easy operation As well, they are designed of few parts, so they are easy to clean and require little to no maintenance or upkeep.
Security
Vinyl windows are sturdy and durable. As well, they have strong lock components which can protect home again home invasions.
Eco Friendly
As they are designed with modern technology, vinyl windows are not only energy efficient, but also environmentally friendly.
Stylish
Windows and doors can greatly improve the aesthetics of your home. They can be custom designed with glass features such as tints,, etc to match the look and feel of your home. You can look discuss the features you wish your windows in Brampton to have with your windows installer. This will ensure that you are getting the best value for your money, as well as windows that will compliment your home and style.
As you can see, there are many advantages to vinyl replacement windows. They are a sound investment for any homeowner in Brampton and the surrounding areas!
Contact Total Home When it comes time for replace your windows and doors in Brampton, the experts at Total Home Windows and Doors will give provide you with expert advice. As well, you can receive a free in-home consultation and estimate for your home improvement needs!
Windows Brampton Reviews
Total Home Windows and Doors is the best. Total professionals and they do outstanding work at a very reasonable price. They repaired a rotten casement window and it works like new! If you need to have windows repaired or replaced, Total Home Windows and Doors is the company you can trust to do a fantastic job! - Keyon Jamya - 3 months ago
They are the best company to deal with. Have been working with them for over 10 years on multiple projects and they continue to provide the upmost professional services and products every time. There installation crew is amazing and right to the office staff. Highly recommended!! - Paul Anglin - 4 months ago