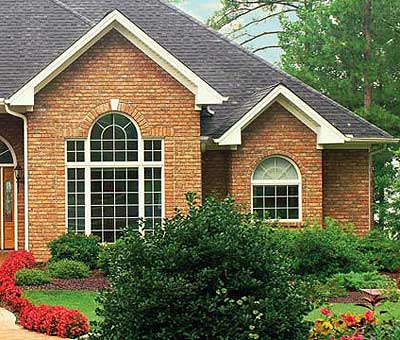 Total Windows Replacement in Newmarket
Newmarket is an attractive commuter city thanks to its proximity to
Toronto
and its rustic feel that offers a respite from the busy city. Investing in real estate in Newmarket is a good choice because the property is likely to only go up in value. Replacing your windows to more stylish and energy-efficient models can help you to increase the value of your property even more quickly or to preserve your investment over time.
Total Home Windows and Doors offers some of the best replacement windows in Newmarket.
Our vinyl windows provide superior insulation for your home, helping you to minimize energy loss so that you can reduce your home's impact on the environment and can save a lot of money in the process. The windows will keep providing a return on your investment every month of every year that you own them.
Our replacement windows aren't just practical. They are also some of the most stylish on the market. You can create a luxury look for your home just with the right choice of replacement windows. Whether you want to create a new style or you just want to update the look, replacing your windows can help you do it.
You don't have to spend a fortune to get total window replacement for your home. We make it easy for you to afford your windows replacement. We pledge to beat the prices of any other windows company in the area, and we back up all our products with a lifetime warranty. We are committed to providing the best experience for windows replacement you will get in the Newmarket area.
Call us today for a consultation with one of our professionals, and browse our extensive selection of replacement windows online. It's time that your home got the upgrade it needs.
All of our products are fully guaranteed, with an industry leading warranty.