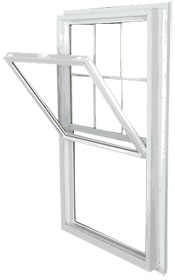 Another take on the classic window style, Vinyl-Pro has retouched with visually appealing styling touches and energy-efficient vinyl. The Single Hung windows are a flexible and practical window that will accent any room and compliment any interior decoration.
With the same spiral sash balance system as the double hung model, you can safely clean both sides of the glass comfortably from the inside. With a thermally sound design, the Single Hung window will keep your interior cozy at a great price. All windows come with a half size screen.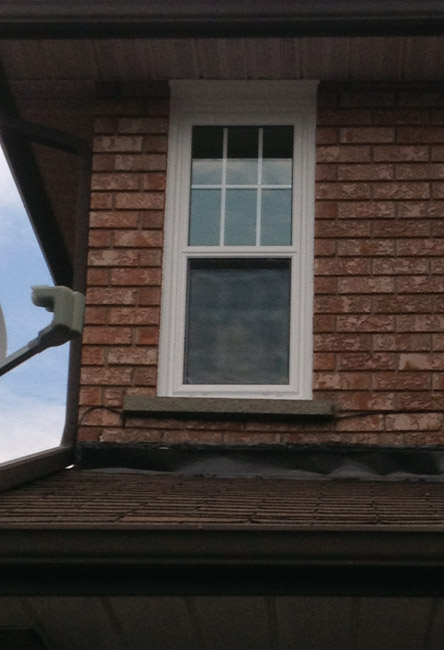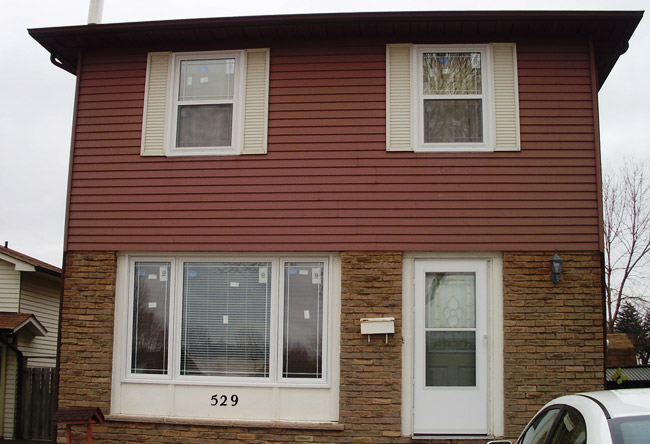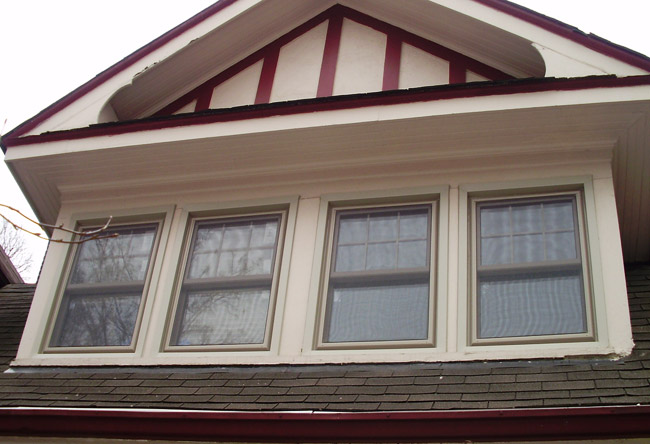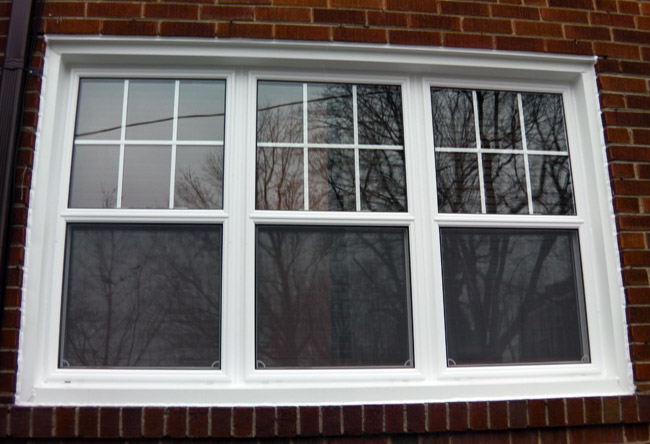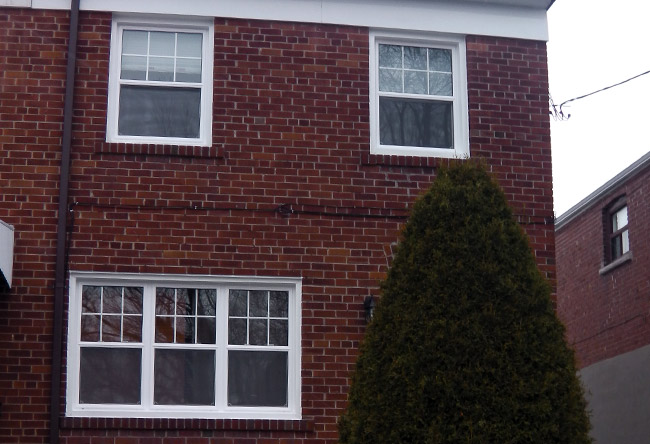 FEATURES
Multichamber Windows. These windows are made from an exclusive, 100% uPVC powder compound that is entirely lead-free. This special compound gives the system a better resistance to impact and discoloration. The windows are maintenance-free and will not crack, blister or warp. Learn more>>>.
Triple Glazed Argon
3mmClr/ Argon90 / 3mm LowE
LOF S#3,5
Overall U-Value: 1.54
SHGC (Solar Heat Gain Coefficient): 0.47
Visual Transmittance: 0.49
Energy Rating: 32

Double Glazed Argon
4mmClr/ Argon 90/ 4mm LowE
LOF S#3
Overall U-Value: 1.78
SHGC (Solar Heat Gain Coefficient): 0.54
Visual Transmittance: 0.57
Energy Rating: 31
Triple Glazed Krypton
3mmClr/ Krypton90/ 3mm LowE
LOF S#3,5
Overall U-Value: 1.27
SHGC (Solar Heat Gain Coefficient): 0.47
Visual Transmittance: 0.49
Energy Rating: 38