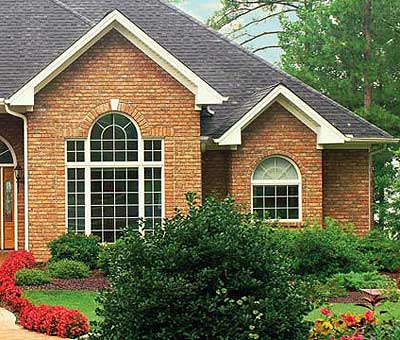 Markham Vinyl Windows Specialists
Markham is the fourth largest city in the Greater
Toronto
Area. Real estate is booming as the population continues to grow. To get your home to stand out in this marketplace, you'll need to keep it in top shape and looking its very best.
Total Home Windows and Doors
can help you do that.
Our replacement windows are made of the highest quality materials and with the highest quality construction. They are made in a variety of stylish designs, helping you to achieve a whole new look for your home. You can let in more light, creating a more inviting feel for each room, or you can open up the exterior of your home, completing changing the face of the property.
Vinyl windows also help you to reduce your energy expenses by better regulating the internal temperature of the home. You will create a more comfortable environment inside your home, and you'll save a lot of money on heating and cooling, as well. Those savings will add up over the life of the windows, easily eclipsing your original investment for the windows.
Even without the energy savings you'll enjoy, our vinyl windows are very affordable. Our regular specials throughout the year will help bring down costs even more.We offer the best prices in Markham. If you are able to find a windows company that will offer you lower prices, just show us their estimate, and we'll give you at least 5 percent off that price.
Call Total Home Windows and Doors today to get the total window replacement to improve the value of your home. We make windows replacement affordable, and we provide the best service around, ensuring that you have a good experience. Find out why we are the best windows company in Markham. Call us today.
All of our products are fully guaranteed, with an industry leading warranty.